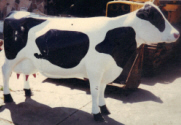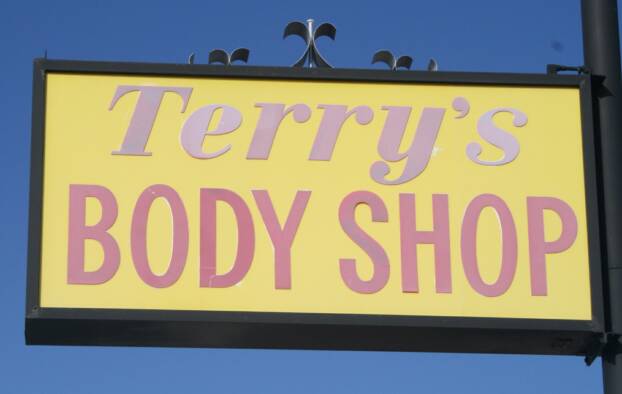 Terry Thompson opened Terry's Auto Body in 1964.  He began his auto body career much earlier than that by working on cars in his parent's garage.  Terry's son, Troy joined Terry at a very young age as well.  He would leave school and go directly to the shop to help out his dad.  Terry's Auto Body remains family owned and operated today.  Terry hasn't always just been about automotive repair.  His shop has seen boats, busses, motorhomes, trailers, race cars, and even a cow!  That's right, A COW!

Our shop takes pride in putting you at ease.  In today's market, everyone is looking for ways to be more efficient.  For the insurance companies, that means that you go to them.  We insist that they come to us.  Why trust that the insurance company knows what it takes to get your car in like new condition.  

Get your vehicle to us and we will take care of the rest!  We will go over the necessary repairs with the insurance representative to make sure that nothing is missed.  We take great pride in our work and feel that you deserve the BEST when it comes auto body repair.